Fotografos de Quinceañera en Dallas Fort Worth
Buscando fotografos de Quinceañera  en Dallas Fort Worth?  En este momento ya estara planeando y buscando el salon de eventos, el vestido, pero mas importante que nada es el fotografo que capture la belleza y juventud de su bella niña.  Acaba usted de encontrar a los mejores Quinceañera fotografos en Dallas.  Picturesque Photo Video especializa en eventos especiales como fotografia y video para Quinceañera o Sweet 16.  Nosotros comprendemos que este es un evento muy especial por eso nos aseguramos que usted reciva un producto de fotografia y video de la major calidad y creatividad.  Vea nuestro portafolio de fotografia y videos para comprender el porque Picturesque Photo Video continua siendo la compañia de preferencia de Quinceñeras en Dallas!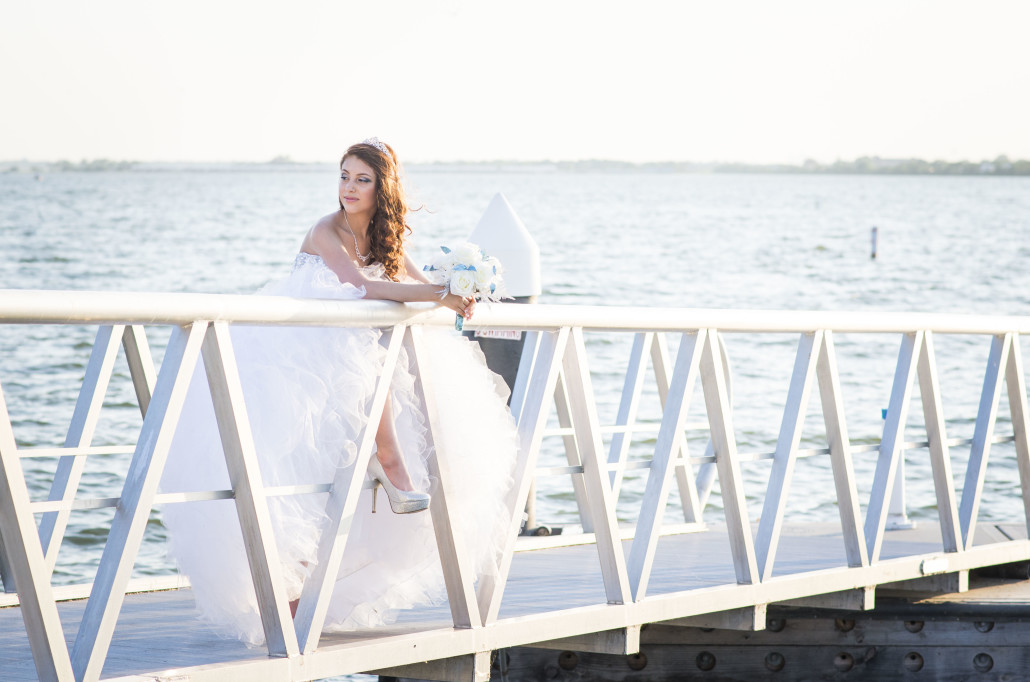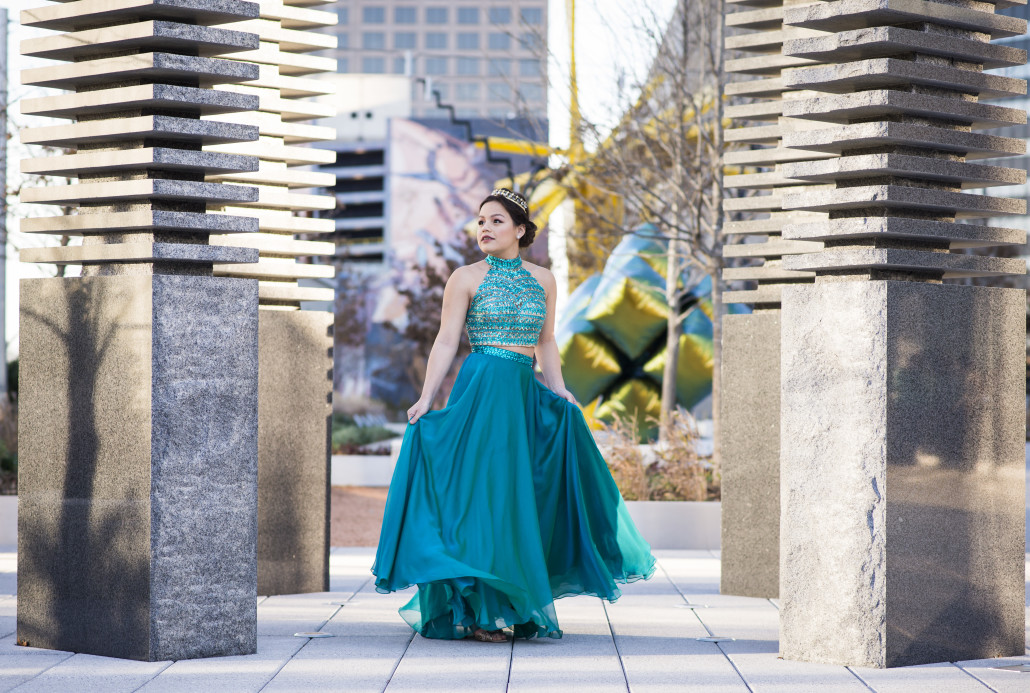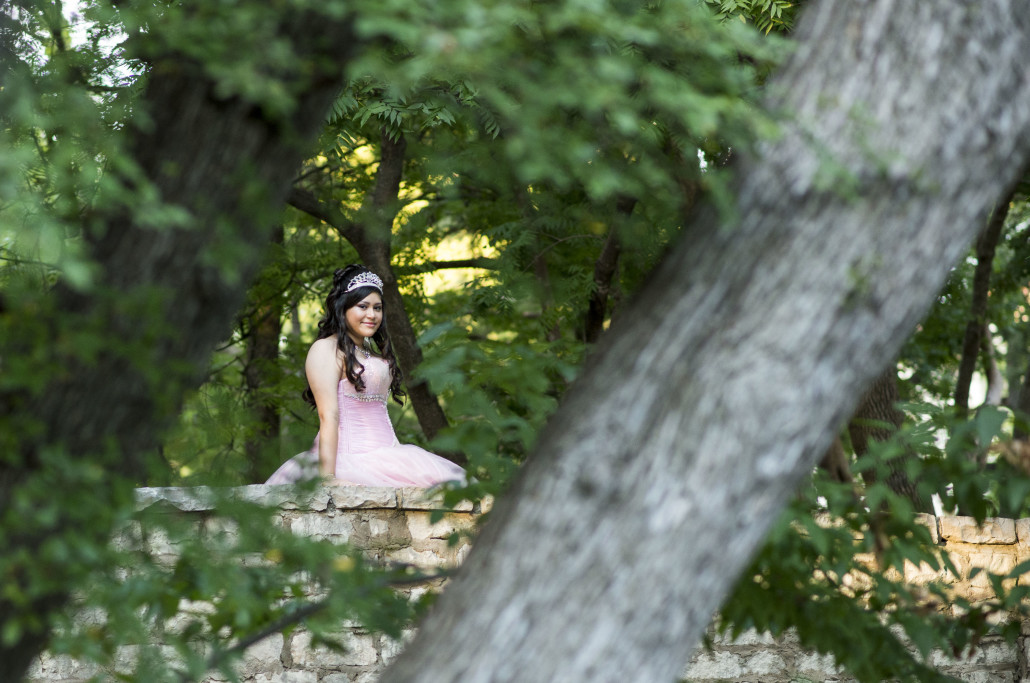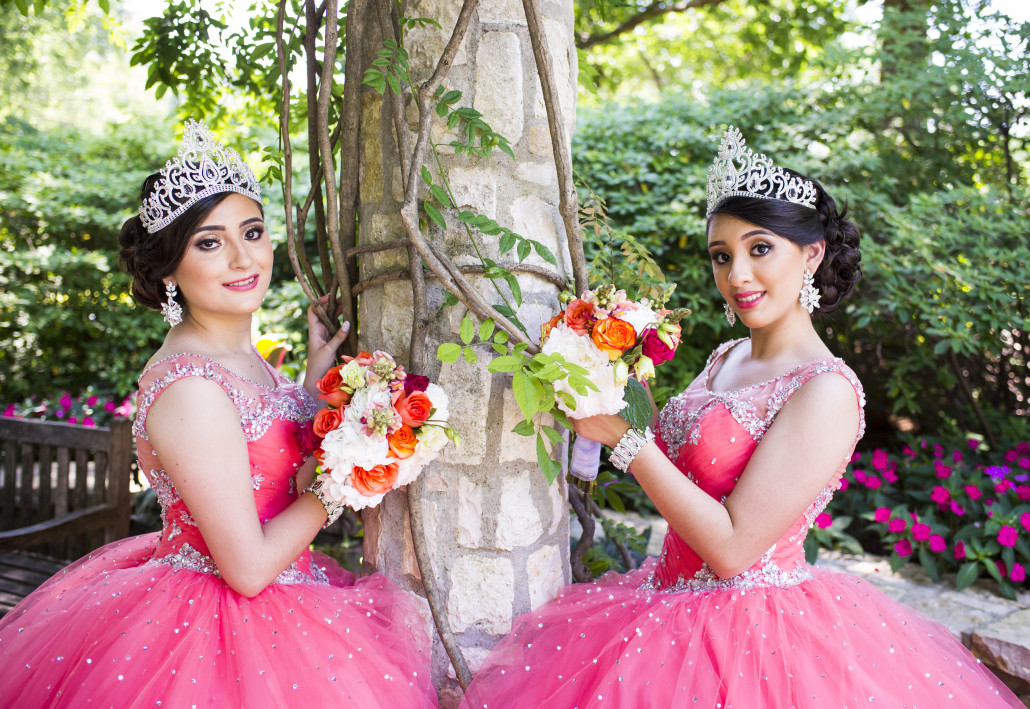 Antes de encontrar a Picturesque Photo Video visite muchisimos fotografos y la verdad ninguno me combencia.  La calidad de producto no era lo que yo me imaginaba para mi nena.   Mi hija encontro su website y inmediatamente las dos dijimos "Wow" Muchisimas gracias a Picturesque Photo Video por su EXELENTE servicio!  Para comenzar fueron super amables y profesionales y el producto que nos entragaron fue super especial  y hermoso.  Para todos los padres planeando una Quinceañera o cualquier evento especial no sacrifique calidad de sus recuerdos por un poco de dinero major llame a Picturesque!  Otra vez, mil gracias!
I really loved the pictures that naomi took of my daughter at the arboretum. I cant wait to get the video of her ceromony and her reception. but from looking at the highlights she sent me I truly loved it . So I would truly recommend their services to a friend or a family member. I will even keep their service in mind for my other daughters three year old presentation next year.